Our Mission
Providing seamless access to personalised and concise informative content locally and globally

We're a leading tech company specialising in the fast-paced world of short-format informational content. Our innovative platform harnesses the power of cutting-edge technologies to deliver concise and engaging news stories and hyperlocal updates to today's busy users in the format of their choice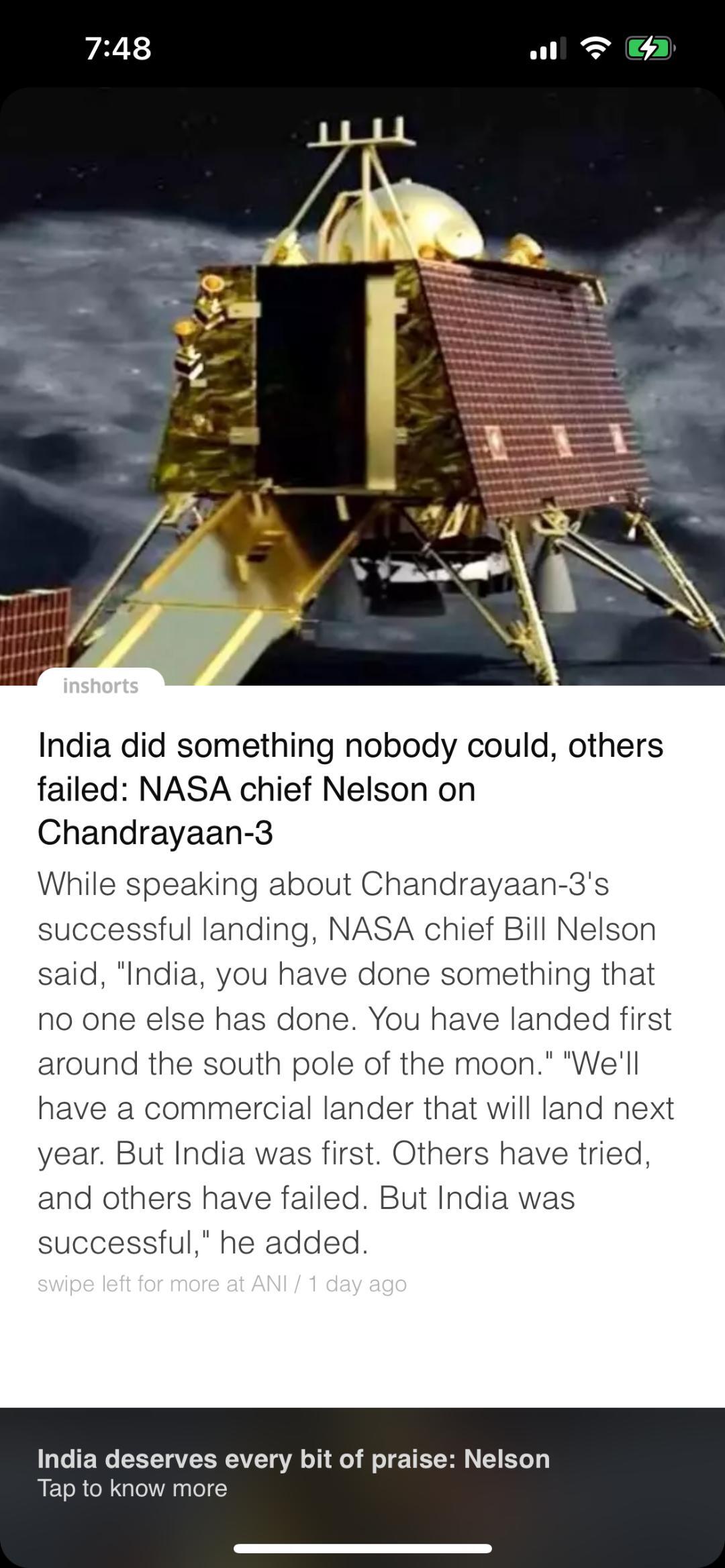 Read news in 60 words
Inshorts delivers news from around the world in crisp 60 words summary for our users and we strive to provide updates that are informative, captivating, and easily digestible.

Our content partners, data analysts, and AI experts collaborate to curate and summarise the most relevant news stories worldwide. Our user-friendly app and website provide seamless access to concise updates across various categories, including technology, business, politics, entertainment, and more.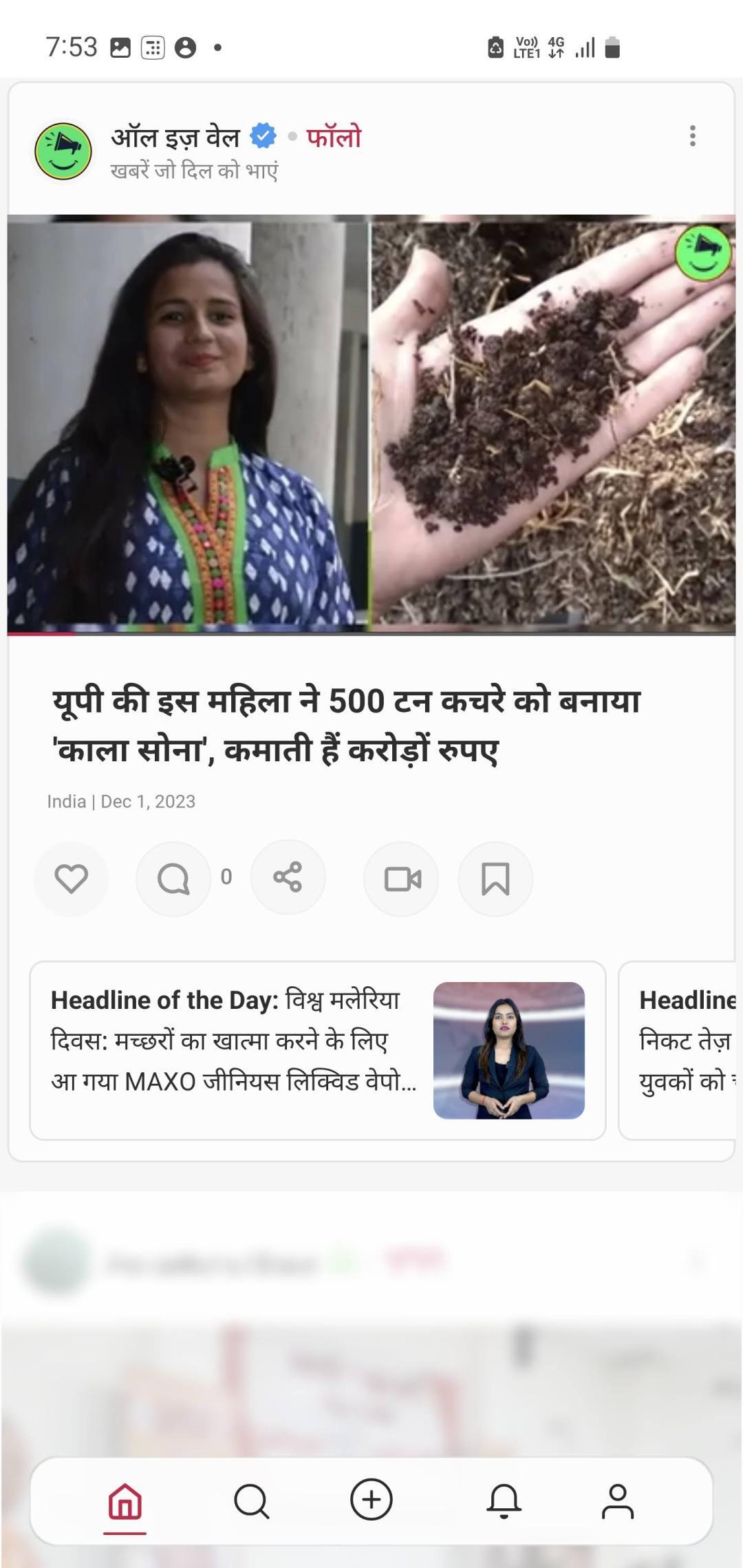 Your city's own local app
Public is a groundbreaking hyperlocal short-format video content app designed to bring you the latest updates from your neighbourhood and community.

Our innovative tech-enabled, location-based platform connects you to real-time updates and events happening in your immediate surroundings, providing a personalised and immersive experience. With Public, you can stay informed about the stories that matter most to you right at your fingertips. Our freelance content creators capture and deliver engaging video content that reflects the pulse of your neighbourhood.
In today's fast-paced digital world, Inshorts Group has been the pioneer of short-format informational content
A robust and efficient technology stack plays a crucial role in powering the operations to deliver quality content in the format of their choice to the users. Inshorts Group believes and strives for continuous innovation to enhance the user experience on its platforms. Some of the initiatives include:
Data analytics initiatives
Content tagging and discovery
Targeted content delivery
Inshorts Group has been a trusted source of information for it's crisp, unbiased and accurate presentation of events from across the world. Originally started out as an aggregator for English news, Inshorts group now serves its users across news and hyperlocal updates across India in all major languages to its users in the format of their choice
Inshorts app has always been popular amongst millennials and gen-z users who are tech-savy and are enthusiastic about the overall world news in general. It has catered to their fast-paced lifestyle while delivering valuable insights in 60-words crisp summary of the news. Powered by technology content team at Inshorts publishes hundreds of shorts per day across categories which include National, Political, World, Business and Sports news
Public app gained popularity from the mases of India who were more enthusiastic about their local news and preferred to consume their information in short video format. With presence in more than 660+ districts in India, Public delivers 1Mn+ video local updates to users monthly created by creators on the platform
Our Team
Investors
Our Journey
Started out as an FB page to summarize news articles
Inshorts App cross 10k users
Raised funding from TLabs and angel investors
Series A funding led by Tiger Global
Public ranked #1 on Playstore's News and Magazines category
Rated top app for Covid related updates by Google Playstore
Raised Series B round led by A91
Raised Series C round led by Vy Capital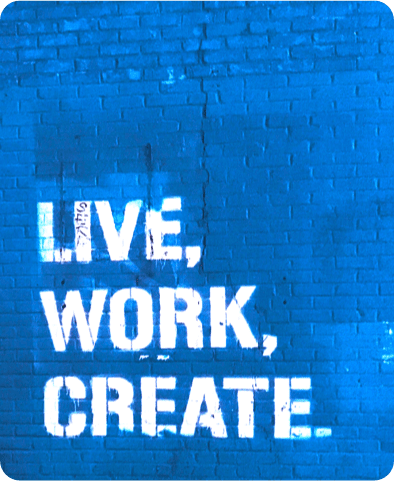 Bring your best self, Create your future
At Inshorts Group we are constantly iterating, solving problems and working together to connect people all over the world. That's why it's important that our workforce reflects the diversity of the people we serve. Hiring people with different backgrounds and points of view helps us make better decisions, build better products and create better experiences for everyone.
Media Coverage